Rosicrucian

NEWSLETTERS
Archives
We are associated with The Rosicrucian Fellowship, Oceanside - California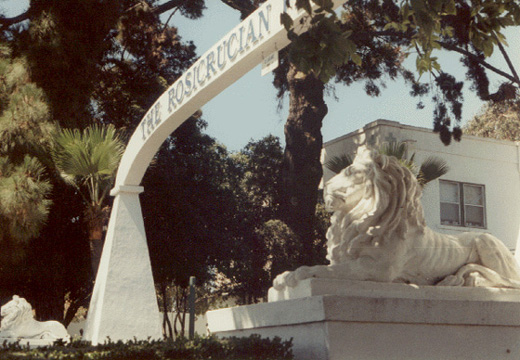 "Go into all the world and preach the good news to all creation".
Mark 16:15

NEWSLETTERS ARCHIVES
Prayers of the Cosmos
Meditations on the Aramaic words of Jesus
JULY 29
th
TO AUGUST 1
st
2004
INTERNATIONAL ROSICRUCIAN MEETING IN AUSTRIA JULY 29th TO AUGUST 1st 2004
INTERNATIONALES TREFFEN DER ROSICRUCIAN FELLOWSHIP IN ÖSTERREICH 29.JULI – 1. AUGUST 2004
MEETING INTERNAZIONALE ROSACROCIANO IN AUSTRIA-29 LUGLIO / 1 AGOSTO 2004
If you have an E-mail address please let us know, so that we can send you the Newsletters there.
Our address for your suggestions/ articles etc. is:

"NEWSLETTERS"
PF 4
2230 Gänserndorf
Austria
E-mail: newsletters@telering.at
The Rosicrucian Newsletters Archives
Editor:
Rosicrucian Study Group Vienna, Austria
We are associated with The Rosicrucian Fellowship, Oceanside - California
LINKS:
http://www.rosicrucianfellowship.org